VICINITY project at "ITU-T Study Group 20 on Internet of things (IoT) and smart cities and communities (SC&C)"
Sunday, March 12, 2017 (All day)

to

Wednesday, March 22, 2017 (All day)
Dubai, United Arab Emirates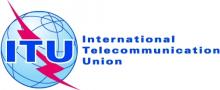 The ITU is a part of the United Nations organisation. It has a membership of approximately 700 organisations including the ministries of communication from most countries.
"The Study Groups of ITU's Telecommunication Standardization Sector (ITU-T) assemble experts from around the world to develop international standards known as ITU-T Recommendations which act as defining elements in the global infrastructure of information and communication technologies (ICTs). Standards are critical to the interoperability of ICTs and whether we exchange voice, video or data messages, standards enable global communications by ensuring that countries' ICT networks and devices are speaking the same language"
ITU-T Study Group 20 (ITU-T SG20) addresses international standardization requirements in the field of IoT with a focus on Smart Cities and Communities (SC&C). The meeting of SG20 in Dubai was hosted by the Telecommunications Regulatory Authority of the United Arab Emirates (TRA-UAE).
SG20 has been responsible for producing the Y-series of Recommendations for global information infrastructure, Internet protocol aspects and next-generation networks.
In addition to the SG20 meeting over 10 days there were two open meetings. The first was 'The first Forum on Data Management' which took place on 12 March and the second, on 16 March was the Joint Coordination Activity on Internet of Things and Smart Cities and Communities (JCA-IoT and SC&C).
Two delegates from VICINITY attended as 'Invited Experts' by the SG Chairman Nasser Saleh AL MARZOUQI (of TRA-UAE). Normally only ITU-T member organizations may attend SG20 meetings. The participants were David Faulkner (CAL) and Aida Mynzhasova (UNIKL). They made a joint presentation at the JCA-IoT and SS&C meeting entitled "Introducing the collaborative project VICINITY". The SG20 meeting was held in up to 5 parallel tracks according to the Time Plan for the seven Questions under study. Plenary sessions were held at the beginning and end, which allowed all delegates to gain insight into the scope and results of the meeting. Note that the Questions have titles, which state the topic area.
Conference Feedback
David Faulkner (CAL/VICINITY) was invited by the SG20 Chairman Nasser Saleh AL MARZOUQI (of TRA-UAE) to be a FG Vice-Chairman (VC). David accepted this invitation as it fits well with VICINITY standardization and dissemination activities. Whereas SG20 requires membership (of all ITU-T) or associate membership (of just SG20), FGs are open meetings which do not require annual membership fees and all (e.g. VICINITY partners) may contribute to meetings and Deliverables. Very often such Deliverables are turned into ITU-T Recommendations. In his role as FG Vice Chairman David Faulkner (CAL) would like to promote FG deliverables which include for example, stakeholder requirements and best practices for data management practices across domains. David met VC/FG-DPM Mr Abdulhadi AbouAlmal (Etisalat) during the SG final meeting break. He is also VC SG20 WP2/20, and Rapporteur Q6/20. The Chairman of FG-DPM is Mr Gyu Myoung Lee (KAIST-S Korea) who is also Rapporteur Q4/20. In the future VICINITY may wish to consider hosting an FG-DPM meeting at a demo site.
The first Forum on Data Management:
This was attended by Aida Mynzhasova of UNIKL on behalf of VICINITY. The full title of the event was "Forum on Data Management: Transforming data into value" and it was held with the aim to discuss expanding the IoT potential and facilities on smart cities. The event programme and information on presentations and speakers are available here.
Most presentations highlighted the advantages of Smart Cities, as well as the problems of interoperability, privacy and security. Additionally, trust-based models of Smart Cities were proposed. Real-world deployments were demonstrated as well - Dubai was cited as an outstanding example of the successful deployment of Smart City urban infrastructure, since it has already interconnected around 600,000 different devices and sensors used in Smart Transportation, Smart Buildings, e-Health, etc. A lot of attention was paid to the 5G technology development and test launch of the 5G services during winter Olympic Games 2018 in South Korea.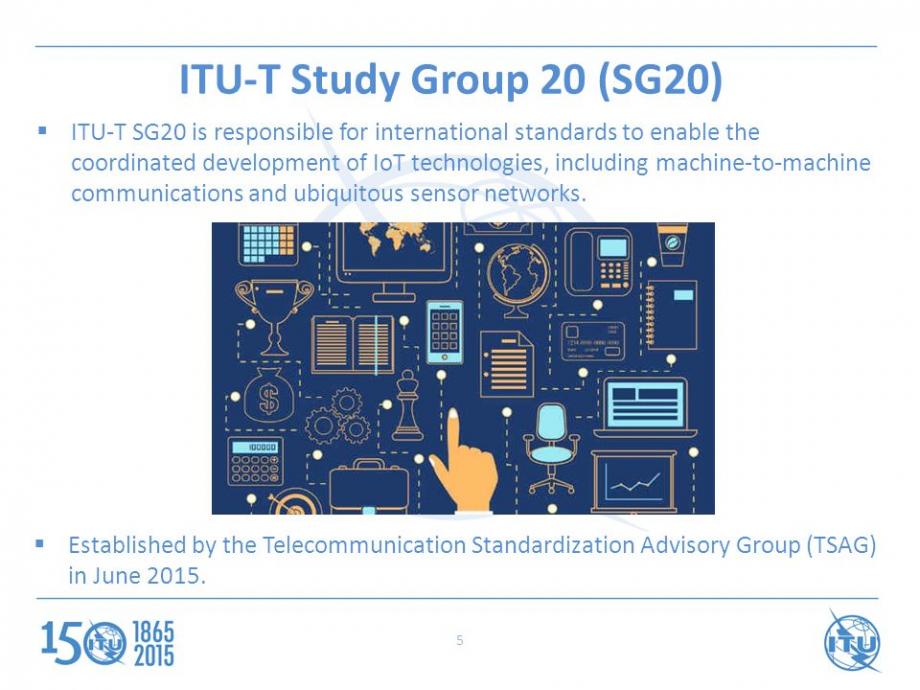 Useful Links:
The first Forum on Data Management
ITU-T Study Group 20 on Internet of things (IoT) and smart cities and communities (SC&C)
Joint Coordination Activity on Internet of Things and Smart Cities and Communities
"Introducing the collaborative project VICINITY"
Documents in SG20 are typically entitled Contributions or Temporary Documents. Access to these is via a TIES account. Non-members may often gain access to a TIES account via the national membership and may be co-opted as a national delegate.